The DraftKings Halloween Candy Bowl
Location: Las Vegas, NV
Date: 10-31-2020

Winner: Matt Stonie, with 4lb 1.9oz of candy in 6 mins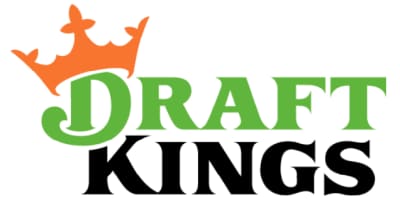 STONIE CLAIMS DRAFTKINGS HALLOWEEN CROWN!
DraftKings and Major League Eating have announced a series of three holiday eating contests, including a Halloween candy steeplechase on October 31, a complete Thanksgiving meal with a whole roasted turkey scheduled for the Thanksgiving holiday, and a contest featuring a Big Game party spread planned for February 6.
The DraftKings Halloween Candy Bowl will feature a steeplechase format consisting of six different Halloween favorites including candy corn and peanut butter cups. Competitors must finish one pound of each featured candy before proceeding to the next. The first competitor to finish all units of candy, or the competitor with the most candy eaten in six minutes, will win the event.
The events, which will be held in Las Vegas, NV, will be live-streamed on DraftKings' YouTube and Twitch platforms. Major League Eating will sanction and judge the events, and DraftKings will provide sports fans with numerous ways to interact including a free-to-play pool with $10,000 in prizes. Those interested in participating can download the top-rated DraftKings Sportsbook app to play free. In addition to the free-to-play pool, DraftKings customers in Colorado and Ilinois will be able to place a variety of bets on the contest.
FULL RESULTS! 1. Matt Stonie, 4lb 1.9oz of candy in 6 mins 2. Geoffrey Esper, 3lb 11.4 oz 3. Miki Sudo, 3lb 6.3oz 4. Nick Wehry, 3lb 4.6oz 5. Darron Breeden, 3lb 2.3oz 6. Joey Chestnut, 2lb 15.9oz
$TOTAL PRIZE PURSE: $5,000! 1st - $2,500 2nd - $1,250 3rd - $650 4th - $300 5th - $200 6th - $100
This contest will be streamed live at 7:30pm ET on Saturday 31st, 2020—Halloween night—on DraftKings' YouTube and Twitch channels!
CLICK HERE for all things DraftKings!
Follow DraftKings on Twitter @DraftKings.
For instant results to all Major League Eating Contests, follow @eatingcontest.
Registration is closed.